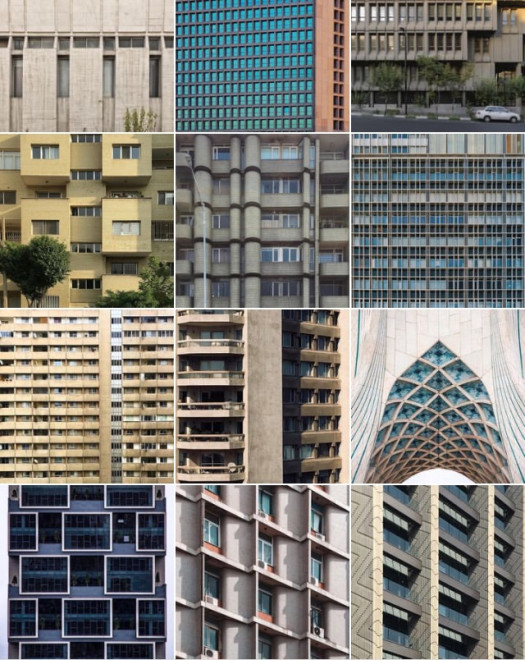 SOLD OUT - Arezoo Khazanbeig
My City, Tehran
Pay what you can – reservation required - talk in English
Architect Arezoo Khazanbeig holds a master's degree in structural analysis of monuments and sites from the Erasmus Mundus Programme, and an advanced master's degree in conservation of monuments and sites from KU Leuven. My City, Tehran is a presentation about the metropolis of Tehran from an architectural and urban perspective, from the macro to the micro level.
Copyright picture: Farid Teymouri ,Illia Attarpour, Vahid Shabani, Aydin Shahi
Curator: Tehran facades.