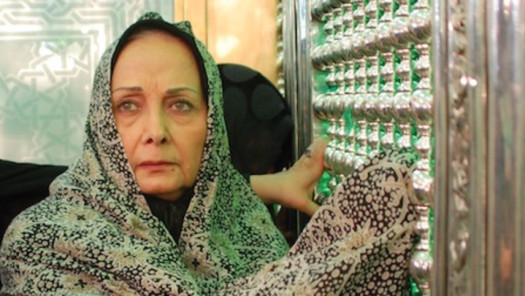 Unexpected TEHERAN through CINEMA 2
Téhéran, capitale de l'Iran - Kamran Shirdel – 1966, 18', OV SUB ENG
This short film explores the underbelly of Tehran. It's a document that stands in stark contrast to the official imagery during the reign of the Shah of Iran.
Kamran Shirdel is a documentarist. He is the founder and director of the Kish International Documentary Film Festival and managing director of Filmgrafic Co.
Tehran Tehran - Dariush Mehrjui 2010, 105', OV SUB ENG
When an ordinary family joins a group of affluent visitors on a tour of Tehran, it marks the start of an unforgettable adventure.
Born in 1939 in Tehran, Dariush Mehrjui is a director, screenwriter and producer. His film Gav ("The Cow", 1969) has become one of the pillars of Iranian film history.